Connect With The Bower Team
Let's work together to find rental homes that fit you!
We're dedicated to providing you the necessary resources and support to find homes in Arizona that suit your lifestyle. Whether you're interested in one of our properties, have questions about the application process, or need general assistance, our team is here to ensure a seamless home search experience.
The best way to find rental homes is by reaching out! To get in touch, simply fill out the contact form, and a team member will respond to your inquiry as soon as possible.
"*" indicates required fields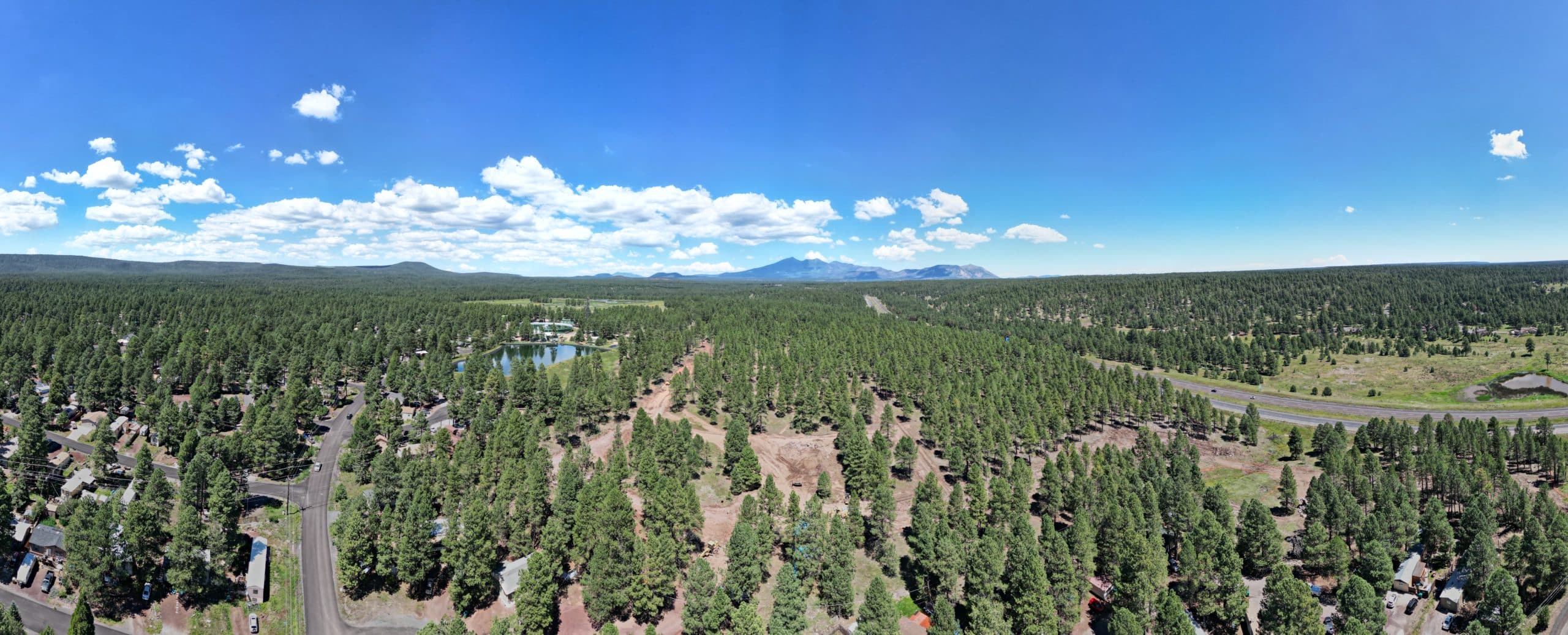 Best of Flagstaff living with a stunning mountain backdrop, nearby trails, and recreational activities. Amenities include quartz countertops, cozy fireplace, and luxury vinyl planking.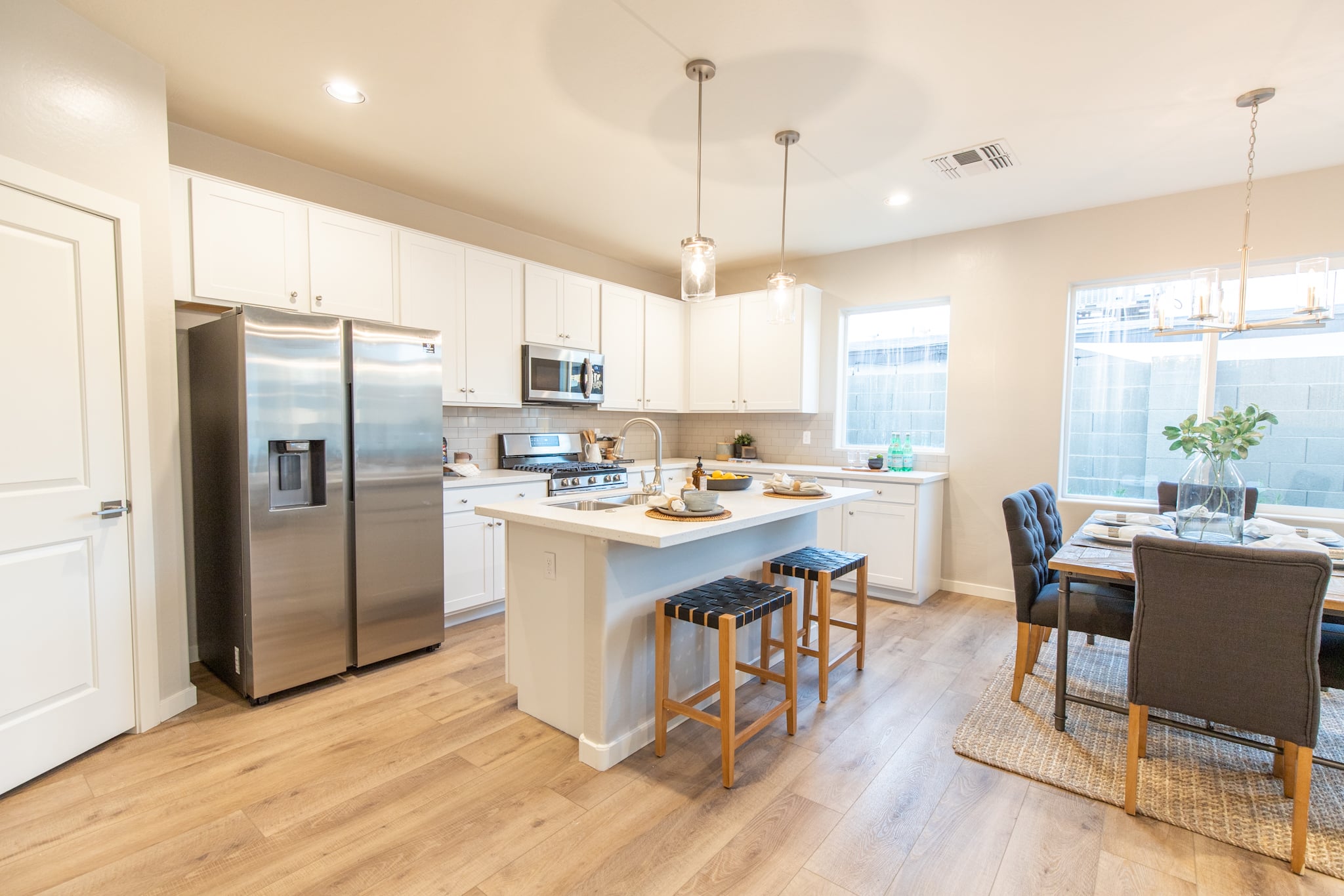 Near the heart of Chandler, the regional pathway system and direct access to Loop 202. Thoughtfully built with modern amenities, stainless steel appliances, and EV pre-wiring.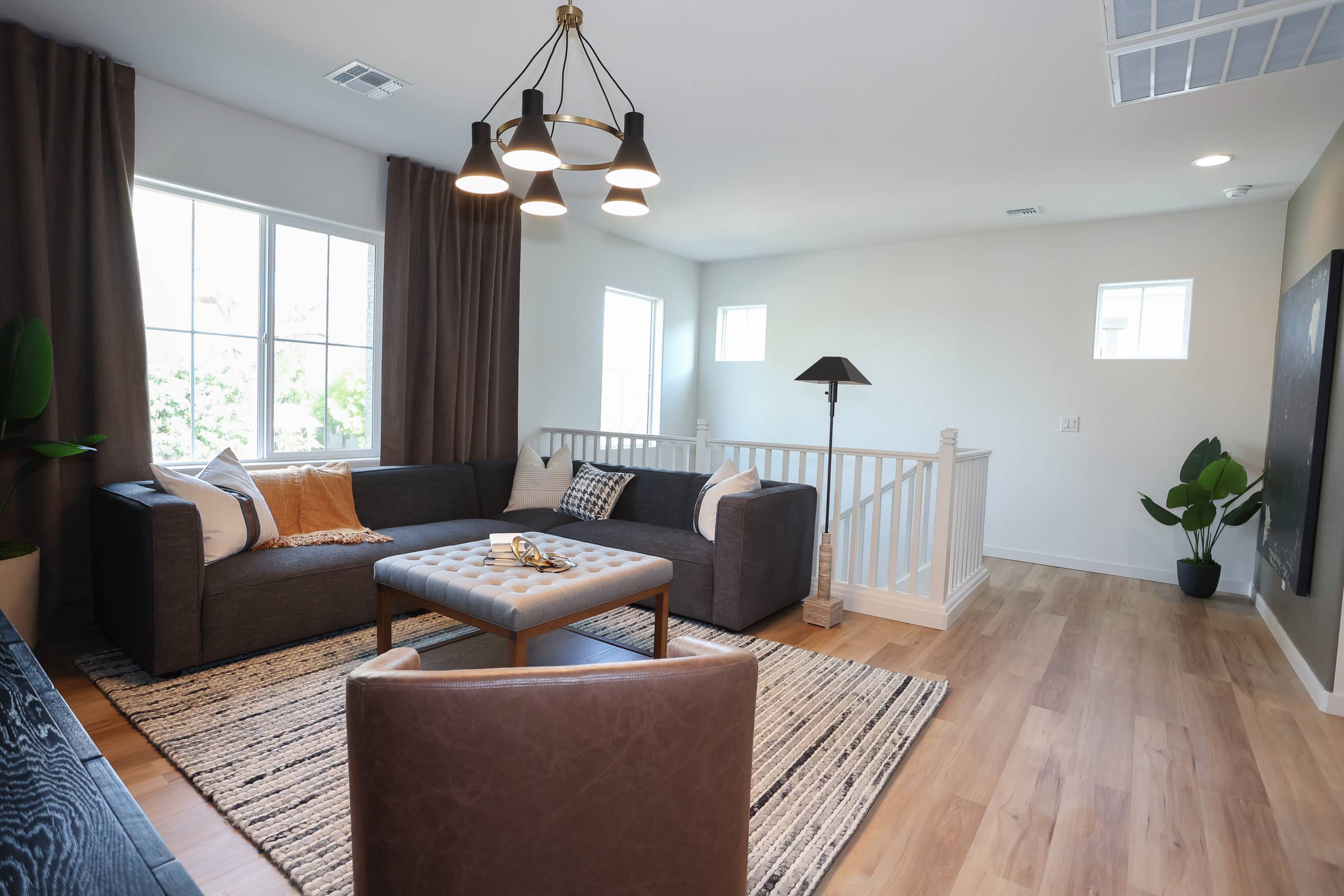 Minutes from Downtown Chandler Entertainment District and multiple freeways. Spacious homes feature quartz countertops, tankless water heaters, and EV pre-wiring.