We're Reinventing Home & Redefining What It Means To Find Your Space.
Our residents are ambitious.
They desire innovation, originality, and the ability to express themselves through their space. They value balancing work and a life of fun, stimulating experiences. With each of our communities being so unique from one another and others on the market, we can cater to that. And with each house for rent, flexible lease terms are available.
Why should the place you live hold you back from a life of adventure? At The Bower, we offer residents the chance to claim convenience, comfort, and location.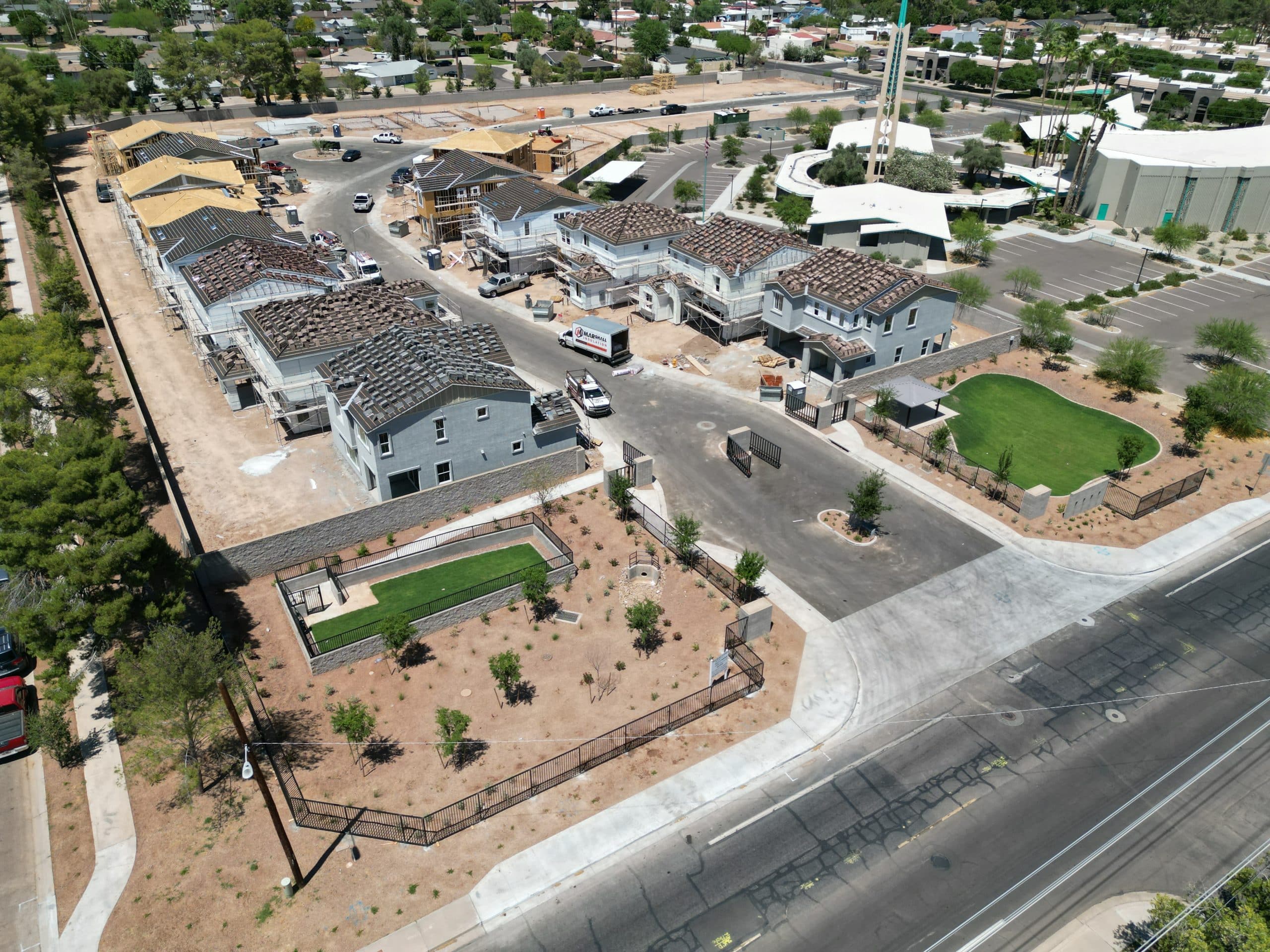 The definition of "Bower" is an attractive dwelling or retreat; a pleasant shady place under trees. In Arizona, we know just how valuable shade is…just take a look at any parking lot. We also know just how valuable having a place to call home is. The name "Bower" is a reflection of what we value, apparent in every home that bears our name.
Today's single-family options are all used and lived in, ranging from vintage 1950s homes to cookie-cutter communities that sit on outlying land where the city's best dining and entertainment are at least a half-hour drive. Or, they're just horizontal, attached apartments disguised as single-family communities.
We thought, what if we introduced new, spacious, pet-friendly, single-family homes with private yards and top-notch amenities in walkable neighborhoods? This way, you'd be right in the heart of the action and in a space where you (and your pets) can thrive!
The goal was always to offer a variety of unique living arrangements, dependent on our residents, their individual interests, and the lifestyle they lead. However, one commonality among all would be the community—residents of The Bower will find themselves living amongst neighbors who value their time and prioritize lifestyle. We're here for those looking for a "like new," attainable product near all the things they love to do but without the need for that tough-to-save-for new home down payment.
With over 100+ years of collective experience in the industry, our focused approach allows us to create exceptional value for our residents. And we take pride in each community because we're confident that as long as there are people under our roof, they'll never have to sacrifice lifestyle for location again.
What Makes The Bower Different
Elevated Living. Low-Maintenance Lifestyle.
The Bower goes beyond just providing you with a place to call home. Each community is thoughtfully designed to offer a lifestyle that's both comfortable and convenient, making it the perfect place for those who work or work from home and those who want to be right in the center of it all.
Whether you're heading out for the day or staying in, our modern amenities, private yards and walkable neighborhoods offer endless possibilities for relaxation and entertainment. Plus, our locations provide easy access to top-rated schools and local employment opportunities, making commuting a breeze. Come see why The Bower is the ideal home base for you.
Extraordinary Lifestyle. Extraordinary Amenities.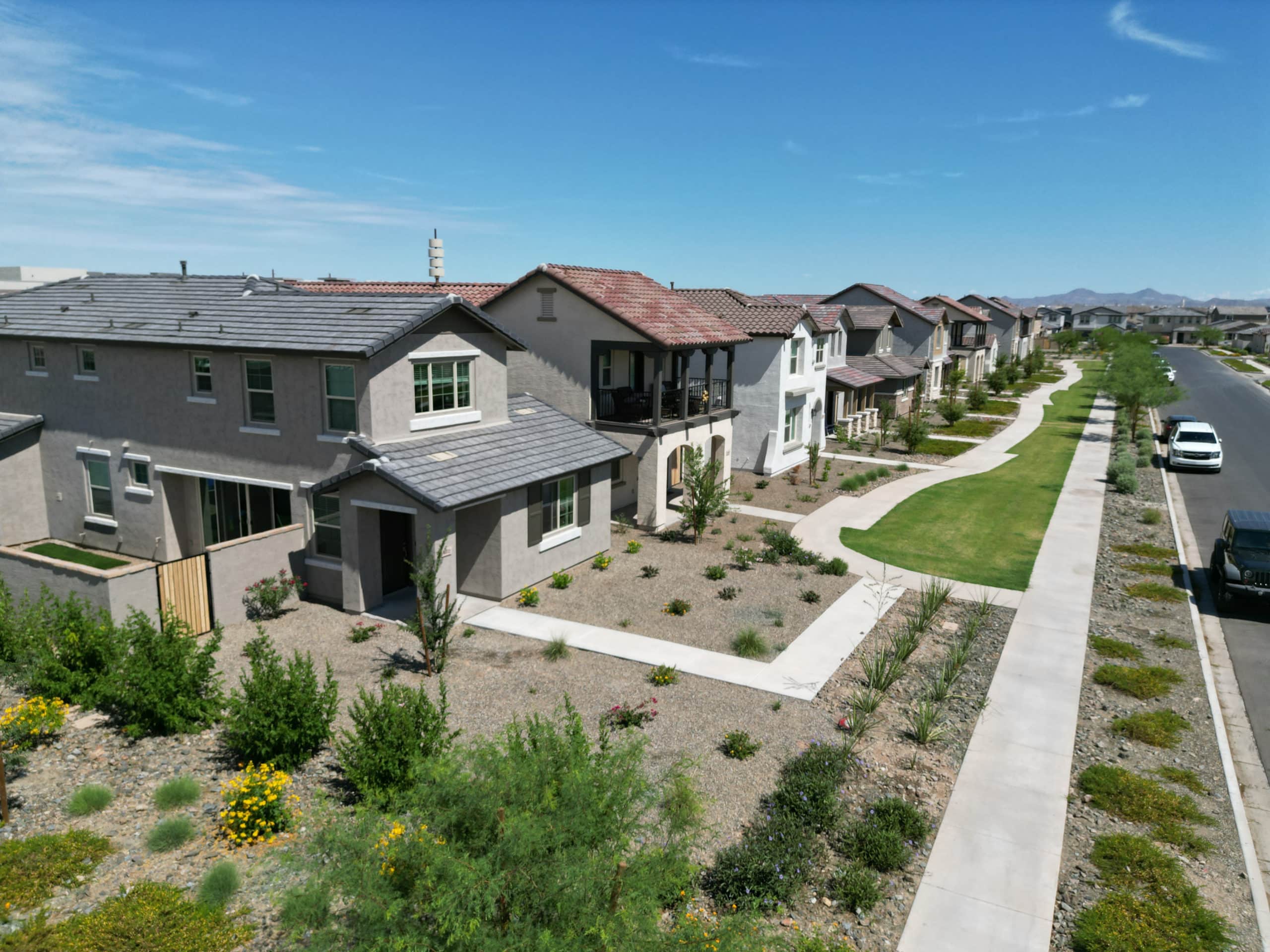 Community offering top-of-the-line amenities, including a skatepark, pool, clubhouse, and more. Spacious homes feature granite countertops and stainless steel appliances.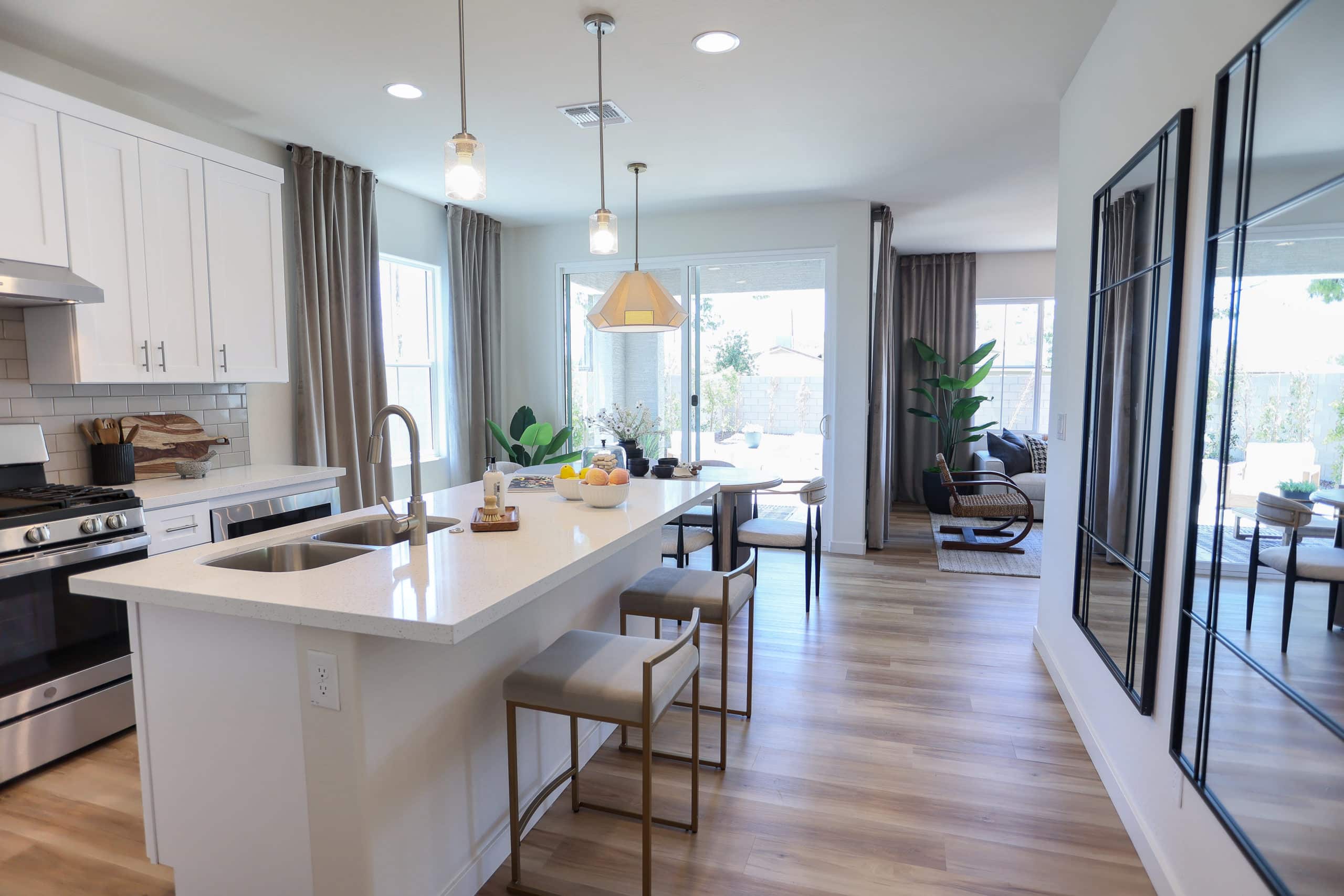 Convenient location with quick I-17 access, comfortable, gated living with a dog park and dog doors (select units). Energy-efficient home features offer low-maintenance living.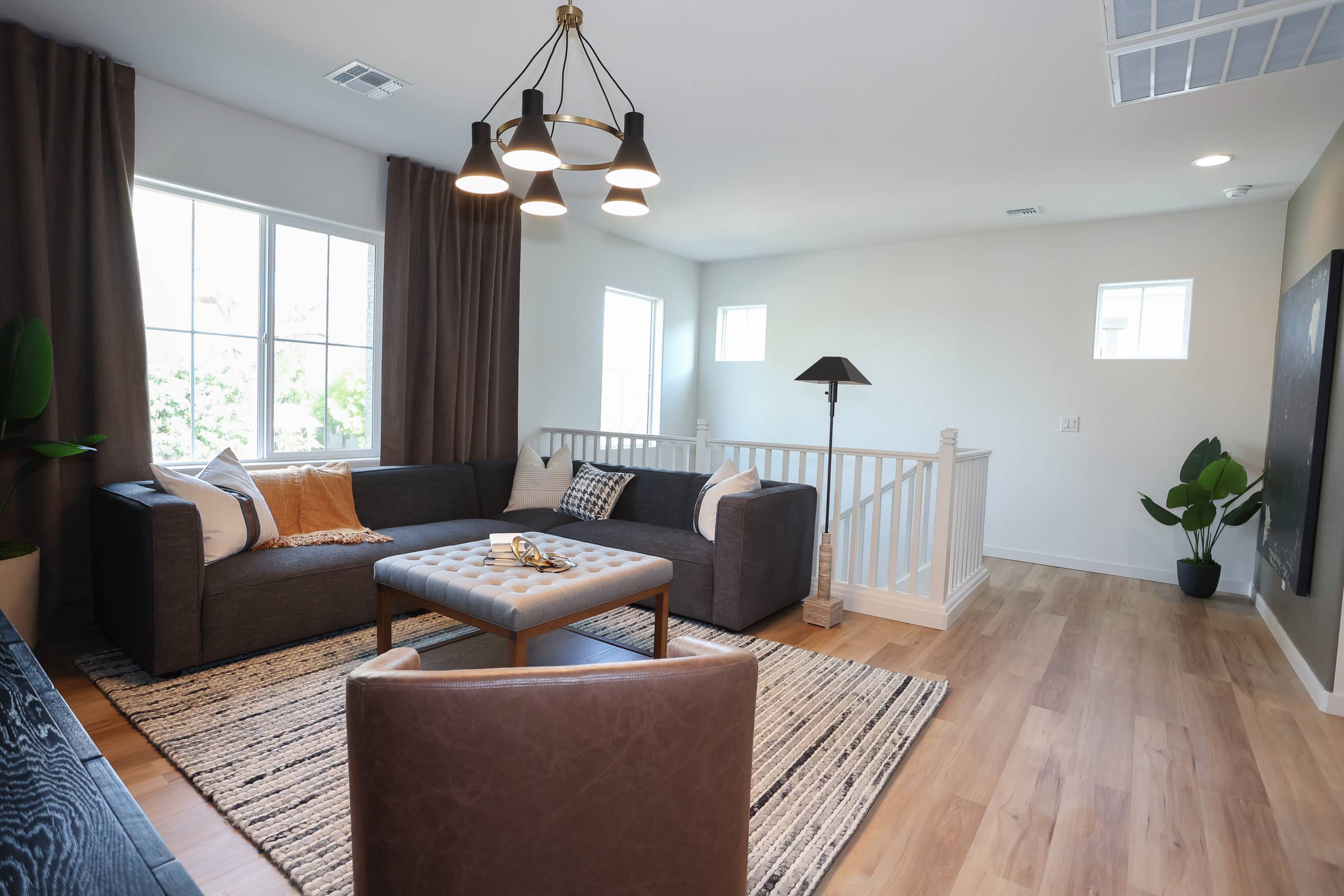 Minutes from Downtown Chandler Entertainment District and multiple freeways. Spacious homes feature quartz countertops, tankless water heaters, and EV pre-wiring.