Explore Our Vibrant Communities
The Bower is a unique community of premium, new construction homes in AZ.
Each of these home rentals near Phoenix, Chandler, Flagstaff and other Arizona hot spots was designed with future residents and their lifestyles in mind. Our homes are ideally located and expertly built, featuring three, four and five-bedroom floor plans with flexible space for both entertaining and relaxation.


With an array of on-site and in-unit amenities, we ensure our residents have all the comfort and convenience necessary. From state-of-the-art appliances to energy-efficient features and exceptional service, we offer an elevated yet low-maintenance, sustainable way of living.
All
Phoenix
East Valley
Flagstaff
All
<! -- The div element for the map -- >
Phoenix
East Valley
Flagstaff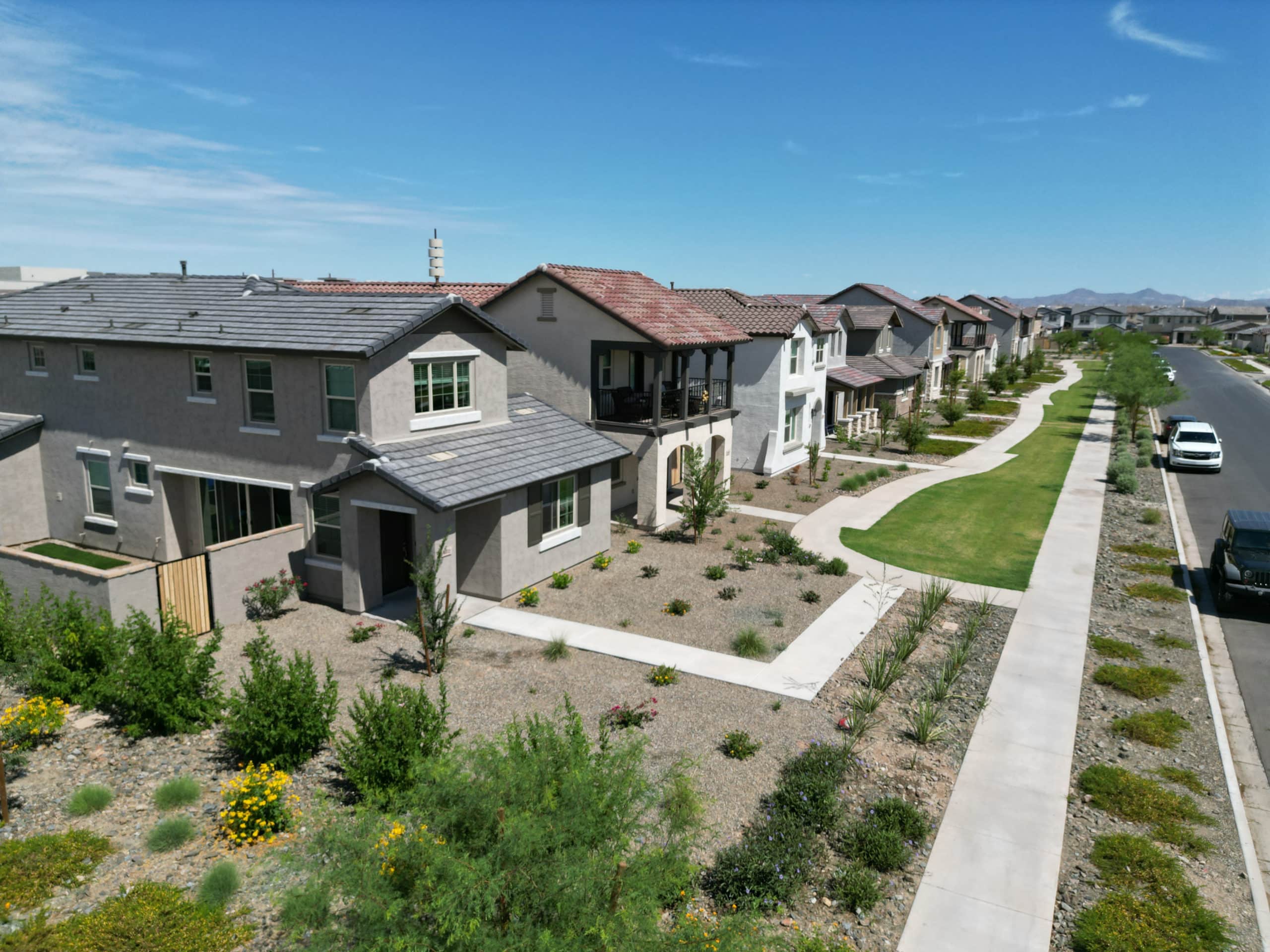 Community offering top-of-the-line amenities, including a skatepark, pool, clubhouse, and more. Spacious homes feature granite countertops and stainless steel appliances.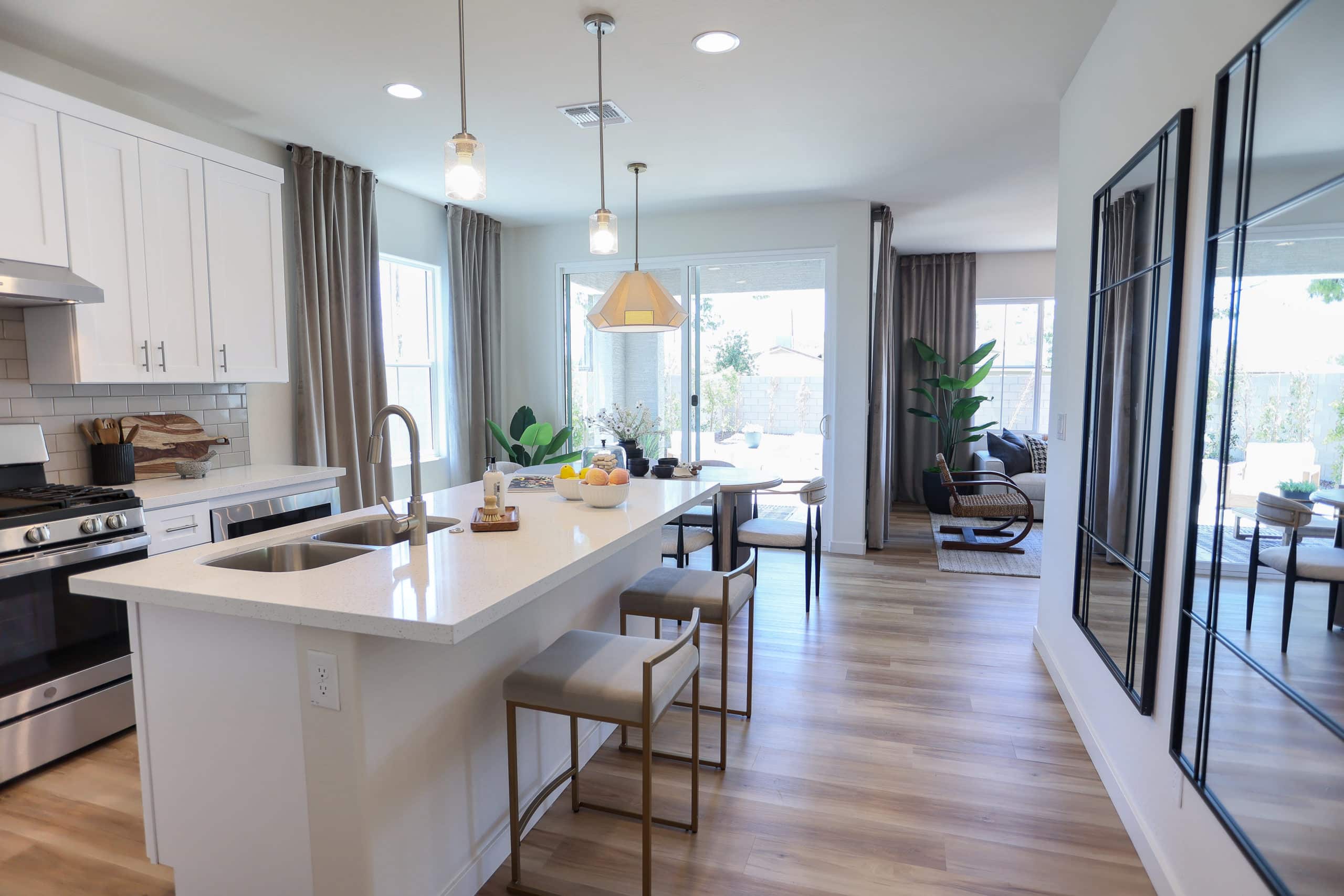 Convenient location with quick I-17 access, comfortable, gated living with a dog park and dog doors (select units). Energy-efficient home features offer low-maintenance living.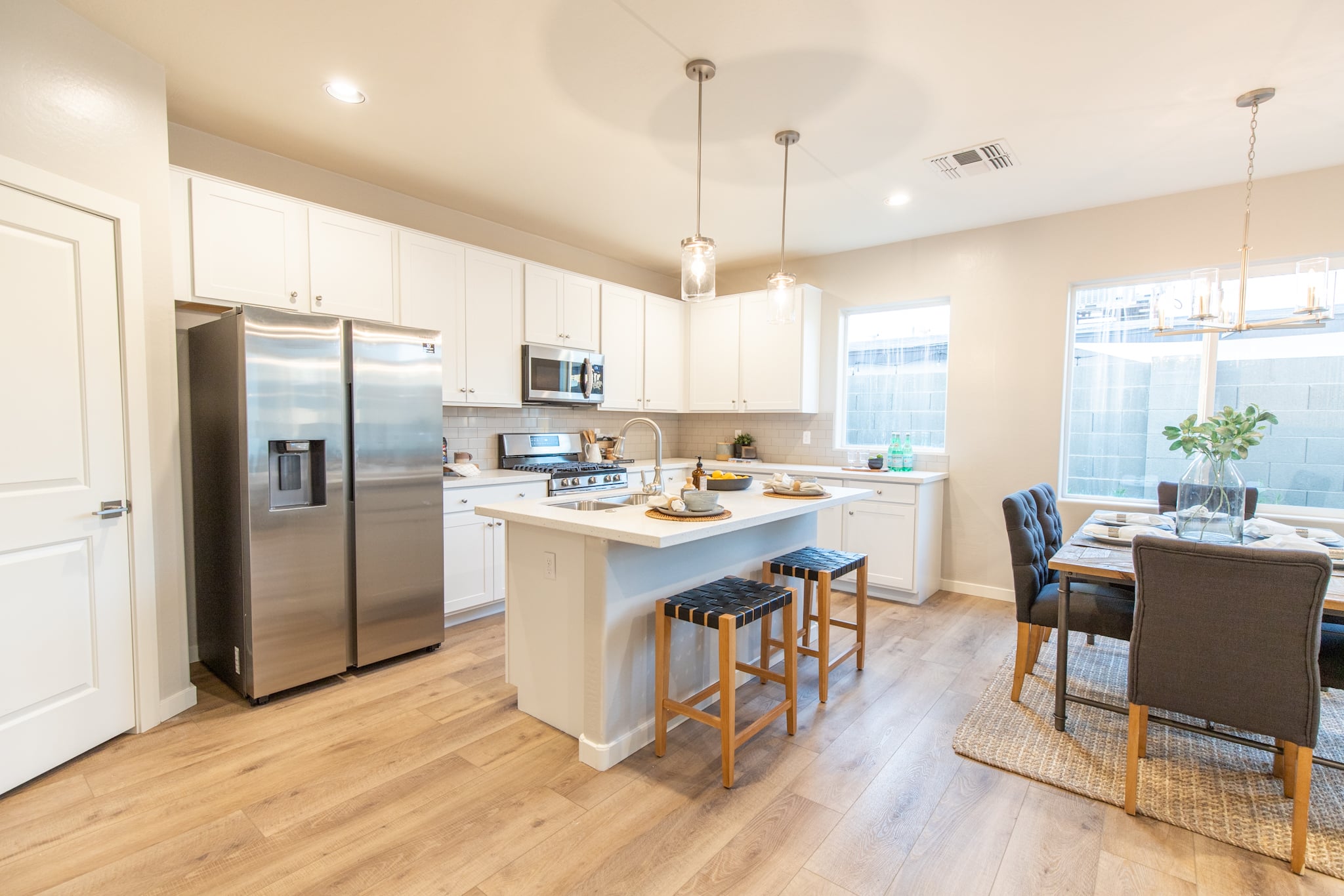 Near the heart of Chandler, the regional pathway system and direct access to Loop 202. Thoughtfully built with modern amenities, stainless steel appliances, and EV pre-wiring.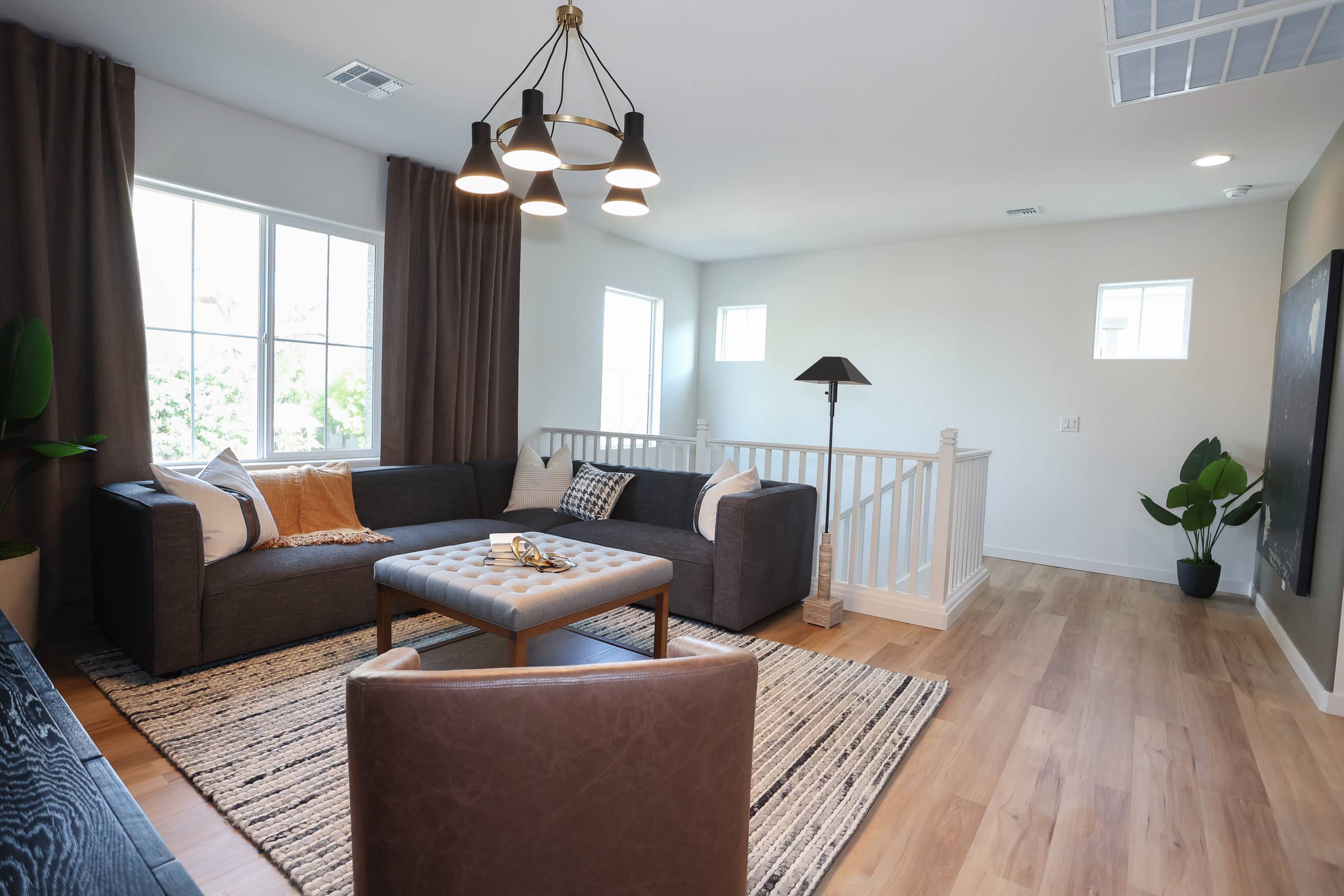 Minutes from Downtown Chandler Entertainment District and multiple freeways. Spacious homes feature quartz countertops, tankless water heaters, and EV pre-wiring.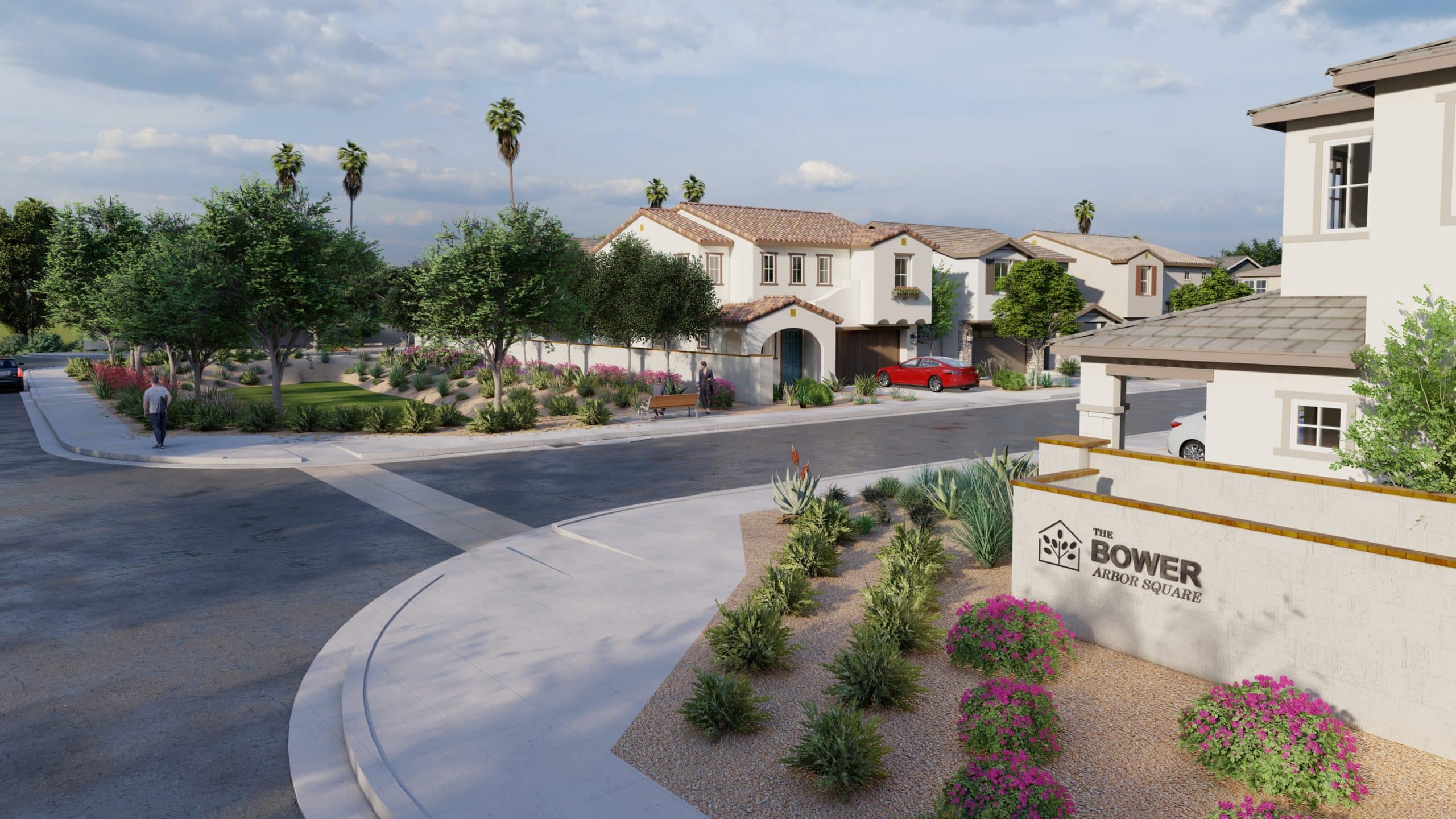 Location offers a modern and convenient lifestyle with access to multiple freeways, plus amenities like quartz countertops, stainless steel appliances, and tankless water heaters.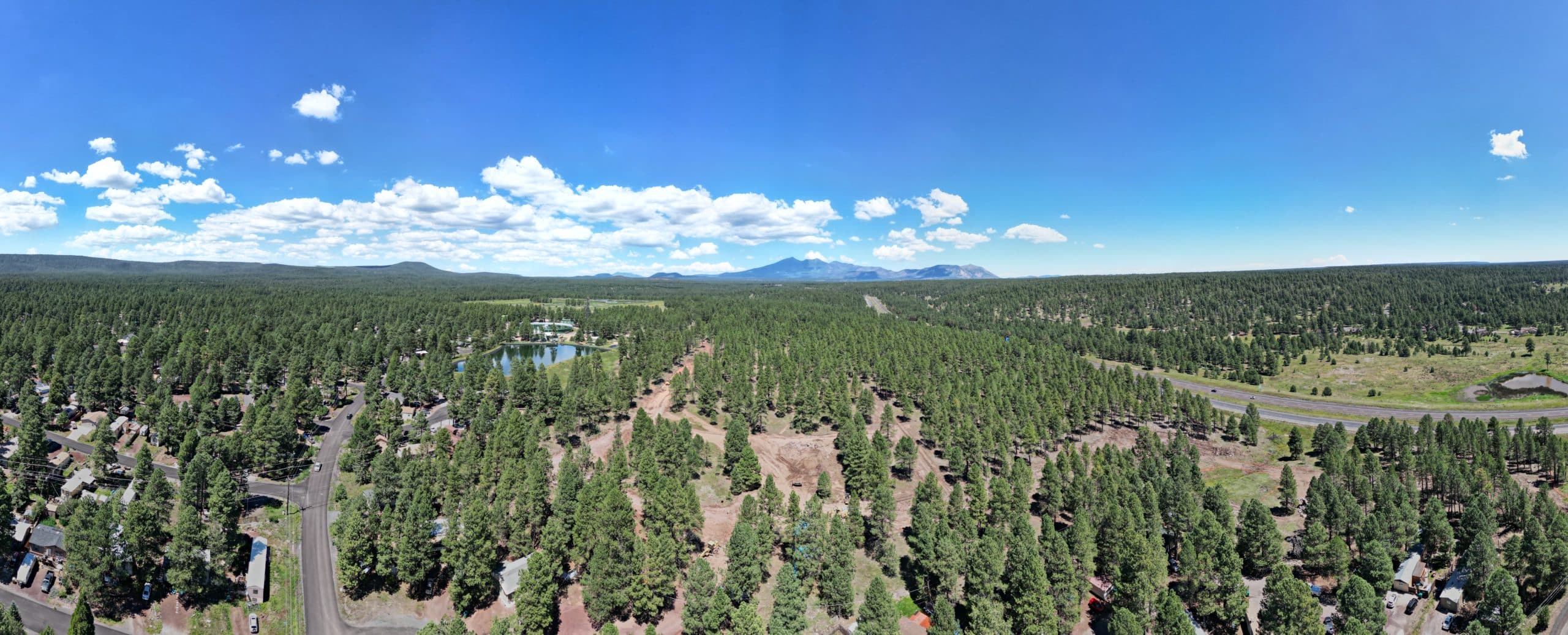 Best of Flagstaff living with a stunning mountain backdrop, nearby trails, and recreational activities. Amenities include quartz countertops, cozy fireplace, and luxury vinyl planking.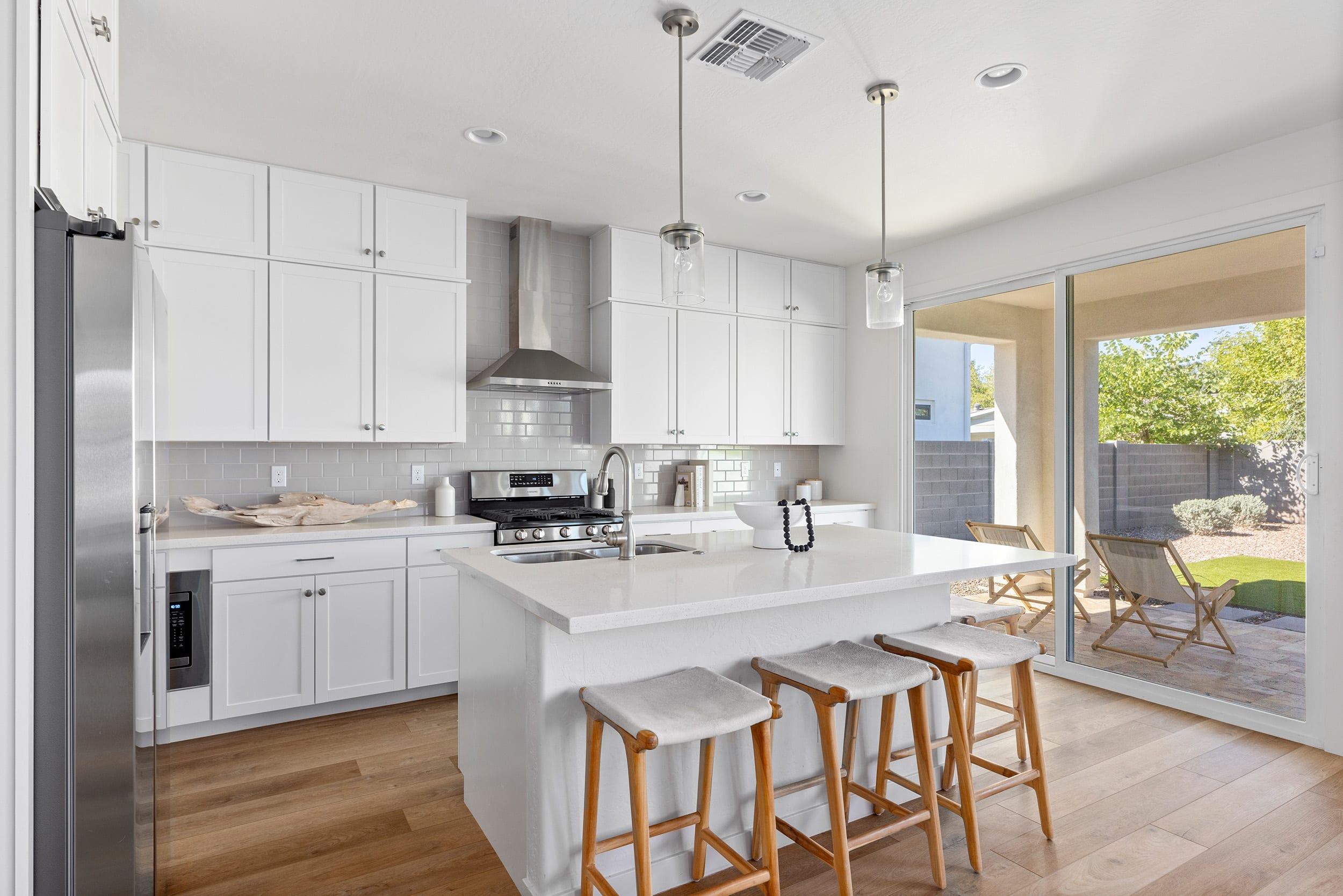 Top 4 Moving Tips to Simplify Your Move
Moving into a new home can be a daunting task, but proper planning can make it much more manageable. Start by creating a timeline for your move. This timeline should include deadlines for decluttering, packing, and hiring movers.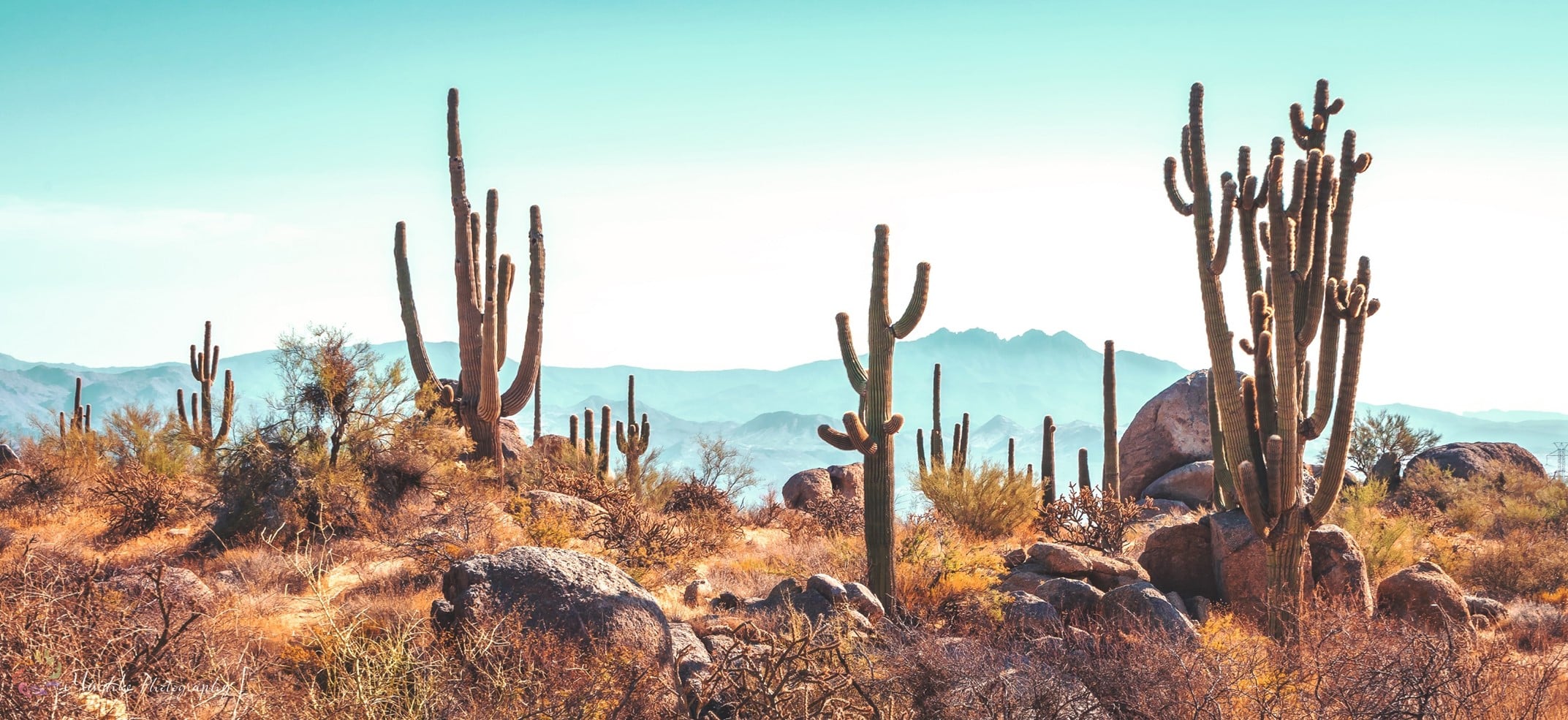 From exploring stunning canyons and red-rock formations, to experiencing the area's diverse culture and wildlife, there's no shortage of activities to make your summer unforgettable.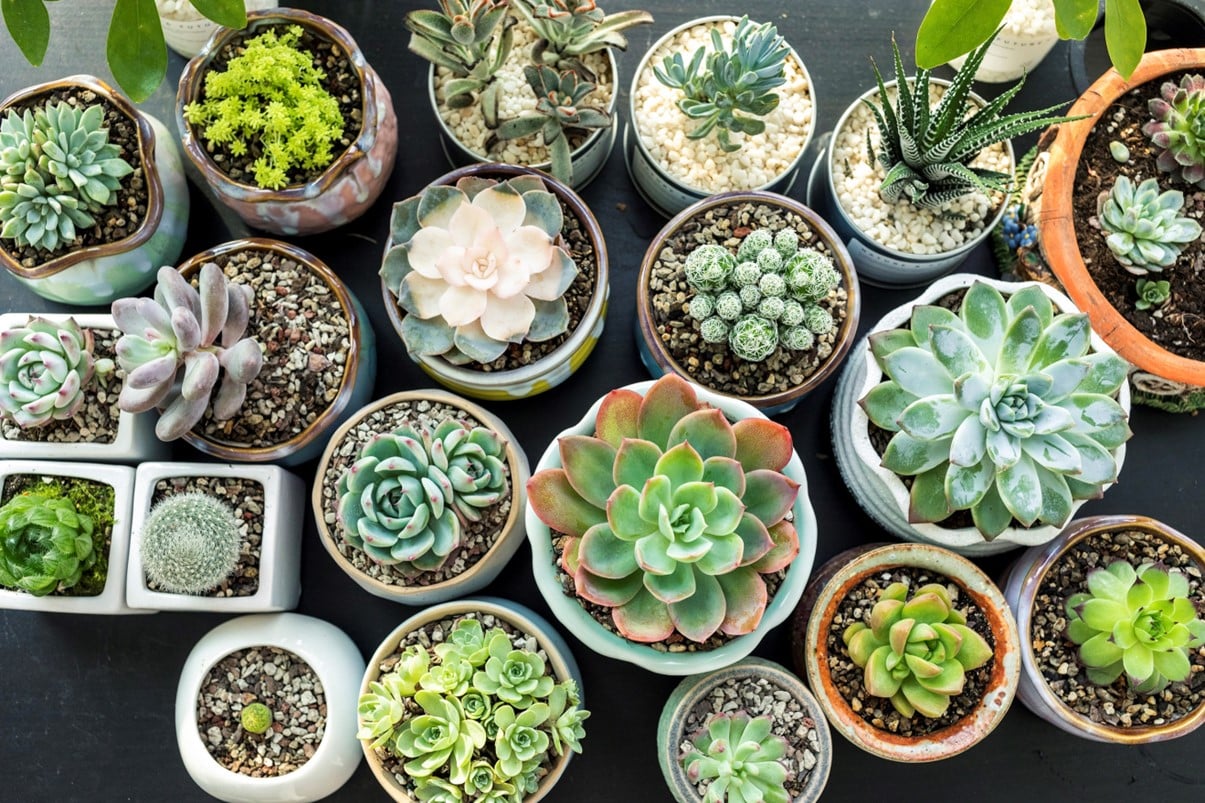 A Quick Home Guide To Gardening
Remember that gardening can be a continuous learning experience, so don't be afraid to experiment and try new things. Happy gardening!